Our Mission
Our mission is to take a genuine and heartfelt interest in all of our clients, learn and understand their financial goals, and meet or exceed their expectations. For our clients, we are dedicated to working hard, providing outstanding tax preparation and consultation services in a timely, effective, and efficient way while maintaining the highest standards of professional integrity. Within our firm, we will foster a working environment that is enjoyable, dedicated, and educated, based on mutual respect and open communication. We encourage teamwork, loyalty, and innovation. Within our community, we will continue our long tradition of superior service, leadership, and endorsement of licensed tax professionals.
About Us
We have been serving the community in this area for over 10 years. We are well versed in all types of tax preparation including individuals, businesses, corporations, partnerships, trusts and estates, non-profit organizations, and state tax returns. Check out some of the other services we offer under the "Services" page. We're also convinced that you'll find our office staff helpful, friendly, and courteous.
As an Enrolled Agent with years of experience, Tax Services of Hawaii works to maximize your tax savings with professional tax preparation services. Located in downtown Honolulu, our tax professionals are experts in all areas of taxation, including corporate, estate, individual, partnership and federal, local and state taxes.

We keep up-to-date with the changing tax laws, as well as your changing life events, such as the birth of a child, a new business, new home, or inheritance. As Enrolled Agents, we adhere to certain ethical standards and codes of professional conduct established by the IRS.

We have developed this website to keep you up-to-date with the latest tax law changes and tax planning strategies. Let us simplify your life! Need a copy of your tax return? Get it fast by accessing your documents anytime with our password secure portal. Want the latest tax deadlines delivered to your e-mail box? Sign up for our e-mail client newsletter full of valuable tax planning strategies.
WHAT IS AN ENROLLED AGENT?
Enrolled Agents—The Licensed Tax Professionals. An enrolled agent is a person who has earned the privilege of practicing, that is, representing taxpayers, before the Internal Revenue Service.
Enrolled agents, like attorneys and certified public accountants (CPAs), are generally unrestricted as to which taxpayers they can represent, what types of tax matters they can handle, and which IRS offices they can practice before. In contrast, practice before the IRS is much more limited for other individuals such as un-enrolled tax return preparers, family members, full time employees, partners, and corporate officers.
Ten Reasons You Need an Enrolled Agent:
The profession has been regulated by Congress since 1884.
Enrolled Agents are licensed by the federal government.
Enrolled Agents are the only tax professionals who receive their right to practice from the United States Government.
Enrolled Agents are authorized to appear in place of the taxpayer at the Internal Revenue Service.
Only Enrolled Agents are required to demonstrate to the IRS their competence in matters of taxation before they represent a taxpayer.
Enrolled Agents take a difficult two-day examination administered by the IRS, which covers taxation of individuals, corporations, partnerships, estates and trusts, procedures and ethics.
Enrolled Agents are required to complete a minimum of 24 hours per year of continuing education to keep them abreast of any and all tax law changes. Our national association (NAEA) requires a minimum of 30 hours per year which also includes ethics.
Enrolled Agents are bound by Circular 230, which gives them limited client privilege in situations where the taxpayer is being represented in cases involving audits and collections matters.
Enrolled Agents are subjected to a rigorous background check conducted by the IRS.
Unlike CPAs and attorneys, who may or may not choose to specialize in taxes, ALL Enrolled Agents specialize in taxation.
MEET OUR STAFF
Gorden Gates, Managing Director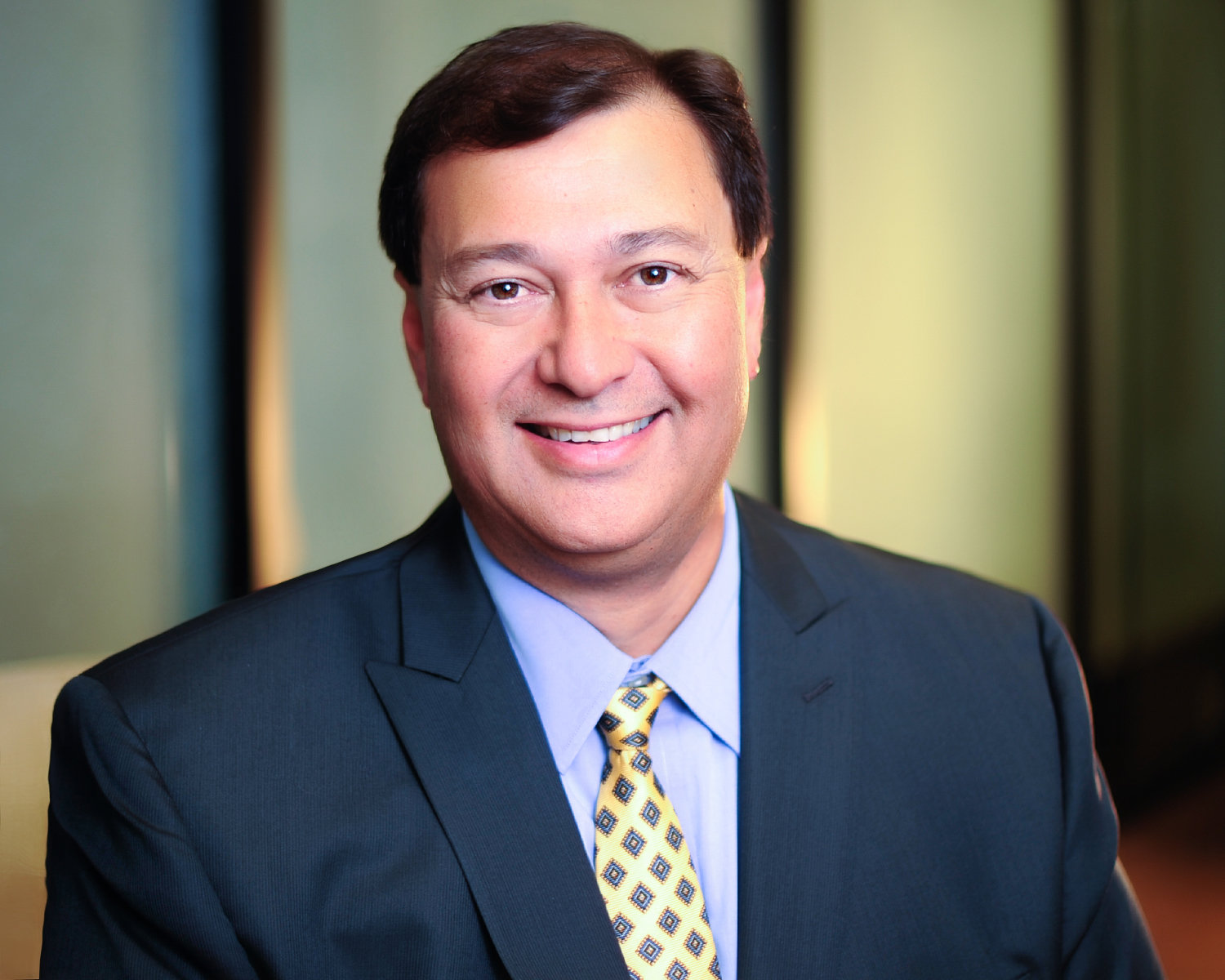 Kelli Gates, Office Manager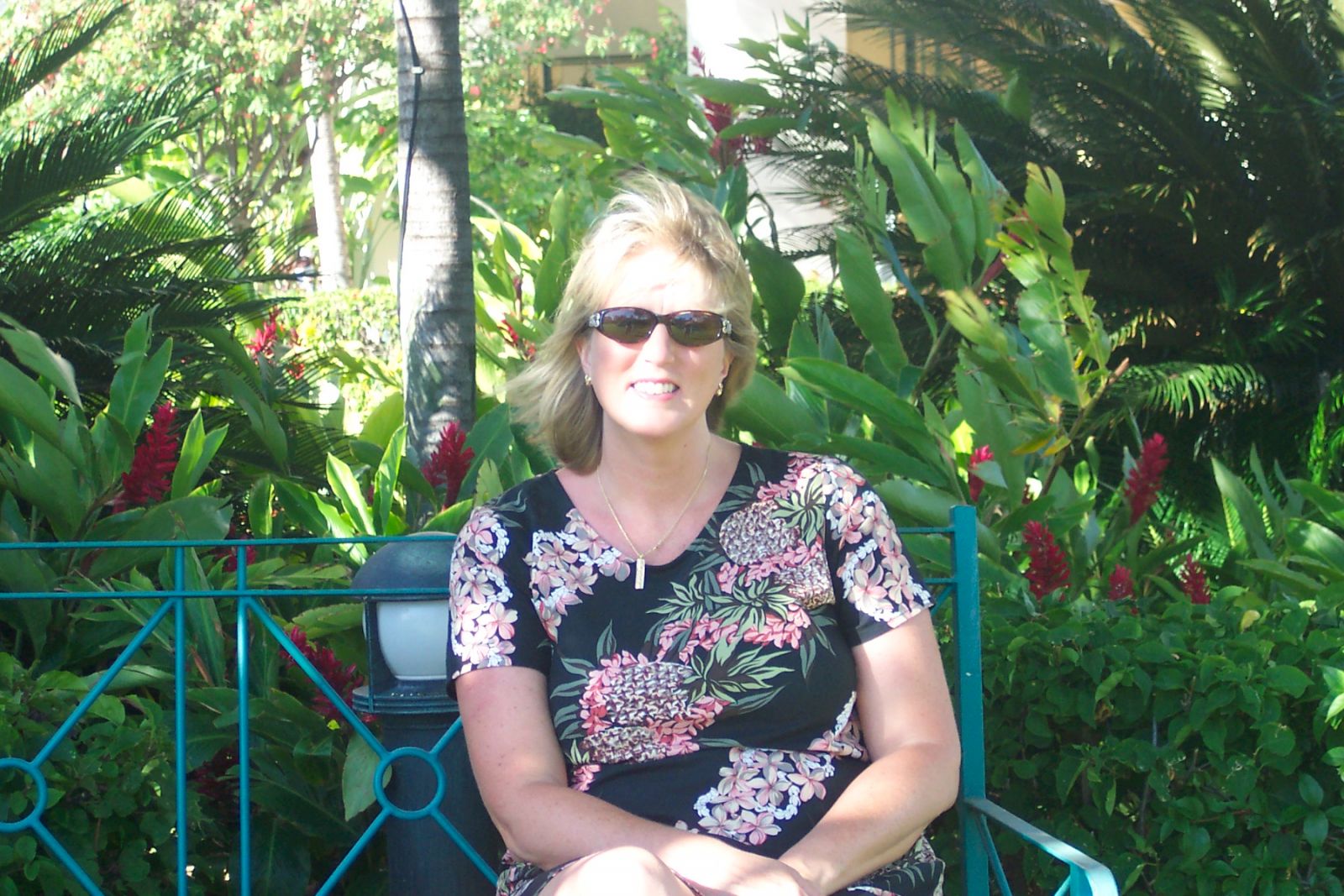 Sheri Man, Office Admin
Tony Forsythe, Enrolled Agent
Christine Mealy, Enrolled Agent
Lupita Valeriano, Bookkeeper
Sairam Gupta, Tax Accountant